Today is a big day 🙂
One of the outputs of our study "Four Futures, One Choice" is an interactive choose-your-own-future children's book and it is now live!
This children's book explores future of life and work, and looks how the world may look like in 2040. I cannot describe you how happy I am with this project and specifically with this output. From the beginning, we always talked about how important it is to make this work available for everyone and thought about how to include kids. Kirsten Lamb worked on this output for months and Cambridge University's Centre for Digital Built Britain supported us greatly both by funding and encouragement.
It is narrated by a 10 years-old who gave us a feedback that they enjoyed reading and narrating it a lot.
I hope you will enjoy it too and share it with some kids around you. If they understand how important it is to think about the future and make decisions accordingly, perhaps they can act better than us in the future. That is my only hope these days 🙂
Click on the image to start reading and listening to the book.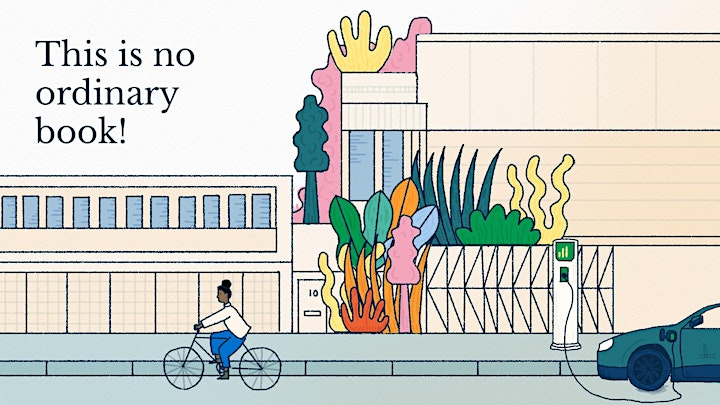 If you are reading this on time, you may also register to join our event tomorrow where we will have an unforgettable workshop with children! I am so excited to see what they will come up: